This is how Newwest Travel started in the travel industry...sports tours.
With over 40 years of experience in the sports travel industry we can honestly say that our staff have been there and have done that!! Even more importantly, our team of experts is comprised of real and knowledgeable sports fans. We think this is vital to both the successful design of our trips and the enjoyment of each client. If your travel company can't chat with you about the teams, the tailgates, the cities you're visiting….. then how can they make your trip perfect for you?
There is a reason people from all around Alberta trust Newwest Travel to create one-of-a-kind sports travel packages.
Join us for a unique and unforgettable sporting experience.
Newwest Travel's Top Sport Trips
1. 2023 Las Vegas F1 Grand Prix
For the first time in almost 40 years, the F1 will return to Vegas in 2023. The Las Vegas Grand Prix will take place on November 16 - 18, 2023, on a street circuit that will feature the famous Las Vegas Strip. It will be the third US race on the calendar, following the United States Grand Prix (Austin) and the Miami Grand Prix. The race is scheduled for a Saturday night, a grand prix rarity that adds to the appeal of this highly sought-after event.
‍
The Las Vegas Grand Prix's 3.8-mile track will weave past world-famous landmarks, casinos and hotels as drivers push their luck to breaking points at speeds of up to 212 mph.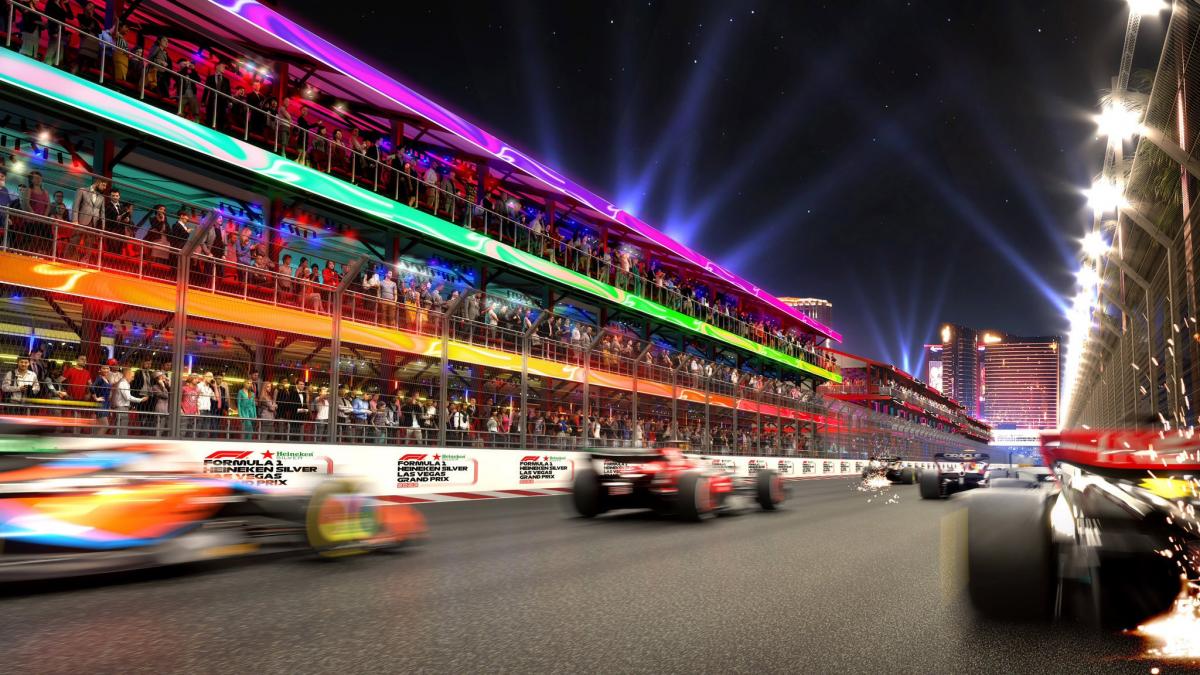 2. 2023 Ryder Cup - Italy
The 44th Ryder Cup Matches will be held in Italy in autumn 2023 at Marco Simone Golf and Country Club in Guidonia Montecelio near Rome. Completely renewed to host the 2023 Ryder Cup, Marco Simone Golf & Country Club is a stadium golf course situated just half an hour's drive from the Eternal City of Rome. The course lies within 350 acres of stunning Roman countryside, complete with a restored 11th Century castle and the rolling fairways and undulating greens will make for a true test of Europe and USA's physical and mental skill.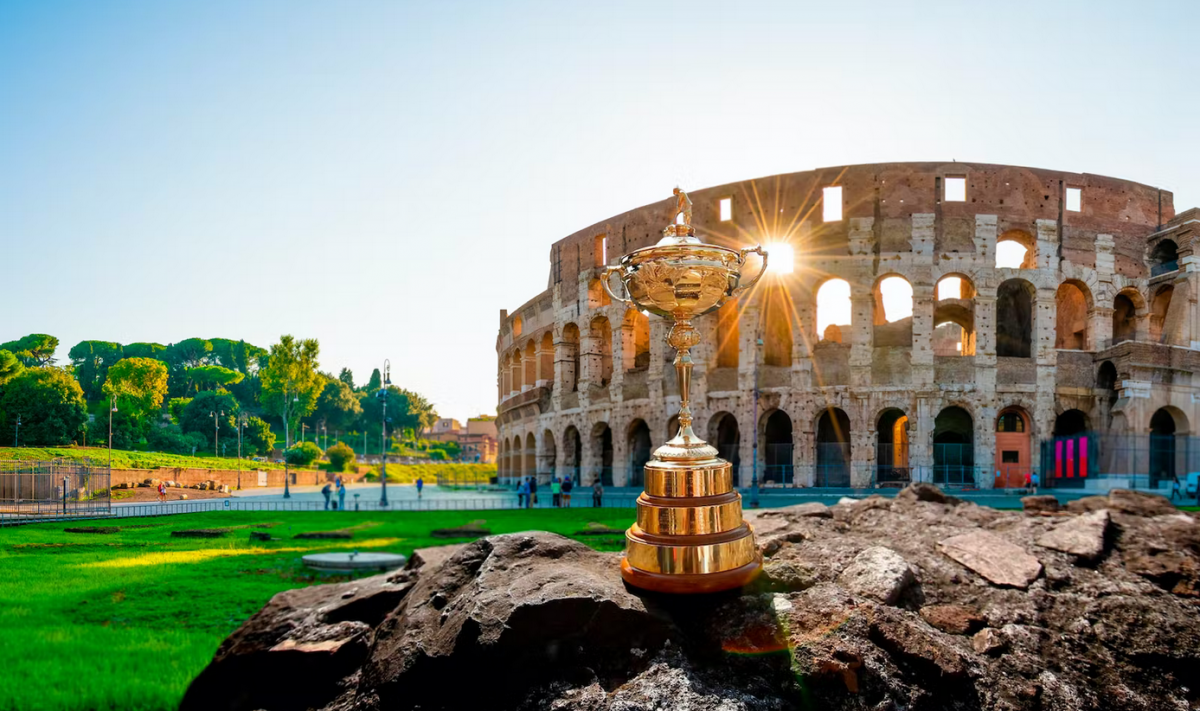 3. The Masters - Augusta, Georgia
While fans come to see golfers, it's the Augusta National Golf Club itself that's the top attraction. It's a perfect time of year with all the flowers and azaleas. This is the golf Mecca. Will Tiger Woods be able to repeat his amazing performance? After watching the drama unfold in 2019, you'll want to be in the centre of the action in 2020. Securing tickets and accommodations for the Masters can be difficult so plan this golf trip far in advance! 
Newwest Travel recently had the opportunity to attend the Masters. It was a once in a lifetime trip and a sporting experience like no other. We are able to offer expert first hand advice on obtaining tickets, finding accommodations, dining at local restaurants, playing golf in Augusta & surrounding areas plus planning the perfect day at Augusta National Golf Club.
Newwest Travel Tip: Apply for the Masters Ticket Lottery held every year. You may choose up to 4 tickets for any practice round and 2 tickets for any tournament round. Apply early, the ticket lottery does not stay open for long!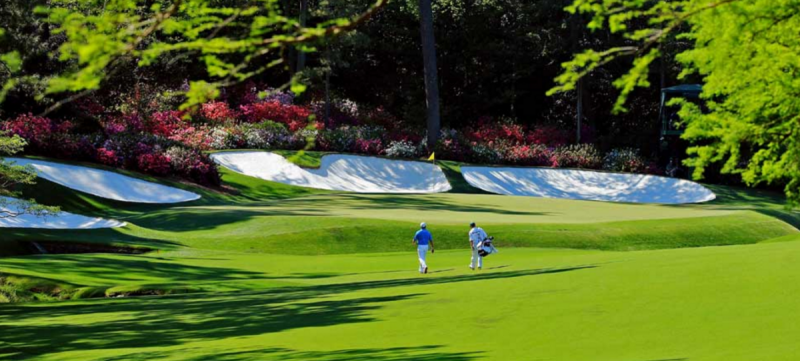 4. Oilers Now Road Trips 2023/2024
Join Oilers Now host Bob Stauffer on three road trips for the 2023-2024 season!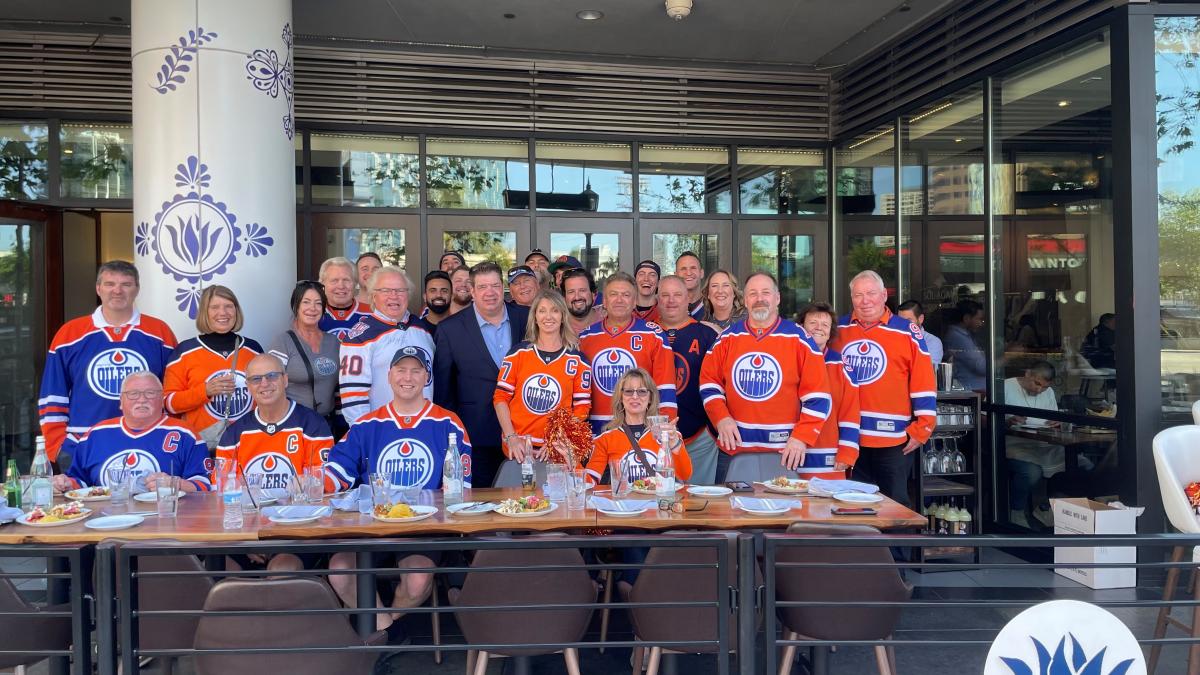 Road Trip #1 - Nashville

5. 2023 U.S. Grand Prix - Austin, Texas
It may be one of the more recent additions on the Formula One calendar, but Austin has already proven itself as an exemplary host. Of course for F1 fans, it's the race itself that's the highlight, but the spectacular state-of-the-art facilities at the Circuit of the Americas takes it to the next level and is a big reason this circuit is one of the most popular with drivers.
Then there's the city itself; Austin's got great live music, a vibrant food scene and electric nightlife. Throw in some famous Texan hospitality and you've got a weekend that won't soon be forgotten.