Whether taking full-immersion cooking courses, hiking through vineyards and orchards for tastings, hunting down the best urban street food, or scouring new farmers' markets, culinary tours are increasingly fanning the globe in search of authentic food experiences. Our clients tell us repeatedly that our culinary focused journeys rank as some of their favourite trips.
Our past exclusive group culinary tours have taken us to the hills of Tuscany, Italy,
New York City and New Orleans.

Culinary tours are not just land based. Newwest Travel is pleased to offer food and wine enthusiasts culinary themed sailings onboard premium and luxury cruise lines.  Each departure celebrates a world of amazing delights and features demonstrations from world-renowned chefs, cooking classes onboard and on shore, wine and spirit tastings and delightful meals focused on regional cuisine.
In addition, Newwest Travel clients receive value added amenities at no extra cost, such as onboard credit or the services of a Distinctive Voyages host, an exclusive shore event, and a private cocktail reception.
Newwest Travel has the experience to provide you with the most interesting culinary itineraries. Contact us today to start planning your culinary adventure!
Newwest Travel's Top 5 Food Destinations
1.  Tokyo, Japan

The Japanese dedication to dining is unrivaled! It's one of the purest food experiences in the world. Restaurants have the uncanny ability to dedicate their menu to one part of an animal, or one type of noodle of exceptional quality. You can go to the food hall at the Tokyo train station and have a wonderful experience. Visitors shouldn't overlook hotel dining either, with exceptional places like the New York Grill at the Park Hyatt.
2. New York City, USA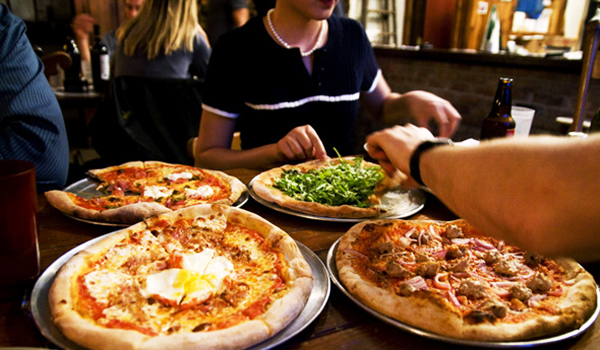 The cultural capital of the US remains its food capital too. The culinary scene in NYC is very competitive and chefs are really putting their all into their restaurants. That's why even decades after their debut, classics like Le Bernardin and Daniel remain relevant. Manhattan is not the culinary king anymore. Head to the boroughs for some of the most creative kitchens. Just one example: Roberta's Pizza, located in a former auto body shop in a gritty warehouse district, serving squid, wagyu beef tartare and a perfect pastrami sandwich.
3. San Sebastian, Spain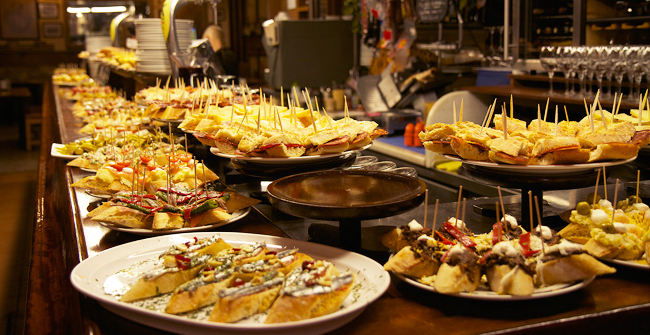 The Basque region is home to many with Michelin-starred restaurants, but don't let that detour you from dining here. It's on the gastronomic circuit, but it's satisfying for everyone. The farmhouse-based Mugaritz deserves its international acclaim – even years after visiting, diners remember its carefully prepared menu. Another stand-out is Arzak, which pioneered the region's modern style. Chef Juan Mari Arzak now cooks with his daughter Elena, who has been named one of the world's top female chefs.
4. Chiang Mai, Thailand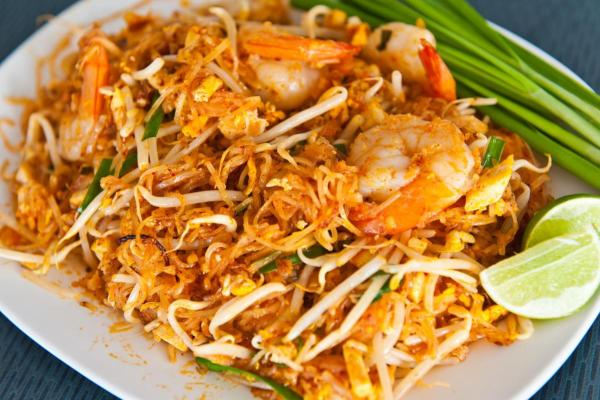 In Chiang Mai, visitors touring the best street food city in Asia will find stir-fry classics like phad pak boong dang (morning glory with oyster sauce) or the famous phad thai (sweet and sour noodle dish) at the Night Bazaar, which comes to life just as dusk settles on the city.
You'll also find some similarities to Isaan and Lao food with a profusion of spicy dips—Chiang Mai specialities being the relatively mild nam prik ong and nam prik noom—and grilled meats with sai oua or North Thai sausages are popular with both locals and visitors.
5.  Nashville, USA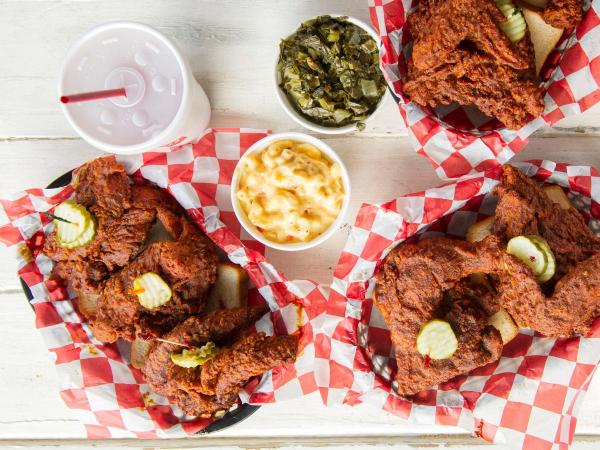 While Nashville has long been known for its expansive music scene, the talent and creativity of its culinary scene has recently put Nashville on the map. Food & Wine highlighted the "booming Music City food scene," Food Arts Magazine noted the "emerging culinary scene putting Nashville on the gastronomic radar" and, most recently, Condé Nast Traveler stated this about Music City: "There's enough going on food-wise to warrant a trip solely for eating".
Nashville's creative spirit has certainly infiltrated into its kitchens, turning them into the chef's studio. From Southern fare to haute cuisine to quite literally everything in between, Nashville's palate offers it all.